Contact Us
ADRESS:Rm 307-308,B Building,HongQiao Flourish Lotus Plaza No.1050,Wuzhong Road,Shanghai,China,201103
PNONE:86-21-6465 9828
Fussel (Shanghai) Co., Ltd., which was founded in July 2004, is an import/export company specialized in asphalt trade, asphalt transportation and other oil and chemical products.
Asphalt Trade
Asphalt trade is the key business of Fussel (Shanghai) Co., Ltd. This company has established firm cooperation relationship with large-scaled international refineries.
At the same time, she is keeping in good business relationship with the highway construction bureaus, the communication bureaus, materials supplying companies and other related import/export companies in the domestic provinces .
Along with business development Fussel (Shanghai) Co., Ltd. has built an excellent reputation in China and Asia market. At present, she is the bidding agent and transportation company of SHELL in China area. She is also the main asphalt supplier of the Shanghai-Nanjing Express Highway.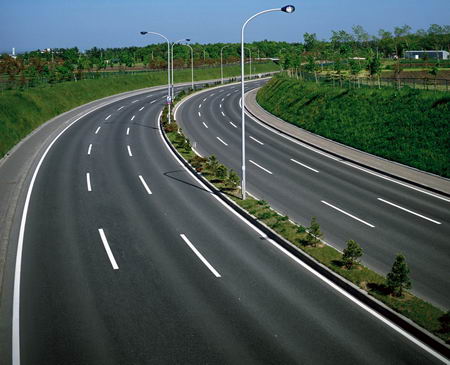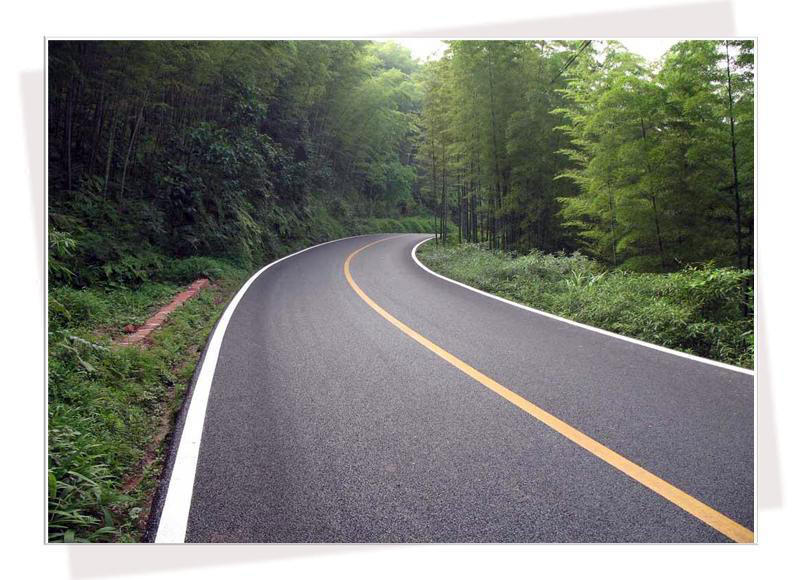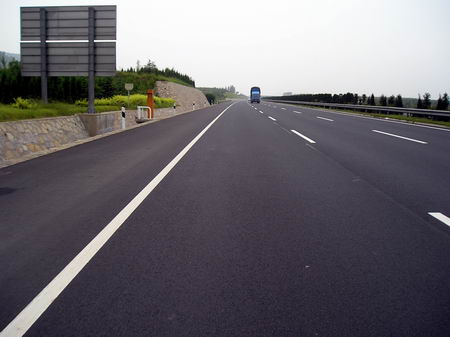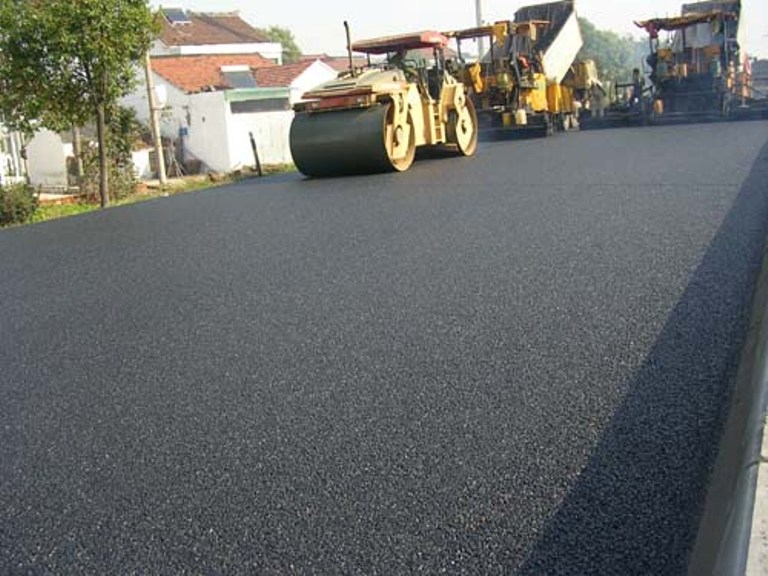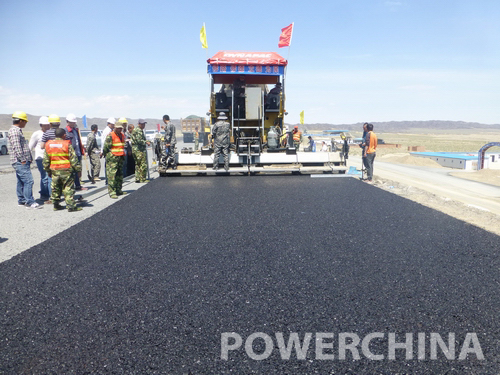 Maritime Capacity
Fussel (Shanghai) Co., Ltd. owns a biggish asphalt fleet: three asphalt tankers with total deadweight 11,000 metric ton (Osco Tiger 5,262mt/Osco Dragon 3,384mt/Osco Phoenix 2,005mt). All the three tankers have passed the special inspections by IACSs and the safety inspections in related countries. They are able to carry asphalt of any brand in bulk. The fleet is permitted to call the main ports in middle and lower reaches of the Yangtze River, and the harbors in China and other Asian countries as well.
This company has already gained enough experience and advantage in asphalt trade and transportation fields. She has the confidence in providing high quality asphalt and professional maritime services. Otherwise, this company is actively looking for business partners in other oil and chemical products trading. She expects sincerely to have your support for a mutual progress and to create a splendid future together.